Because your mission depends on reliable wireless communications in challenging RF environments… Learn More
Cutting-edge innovations for dynamic spectrum access, spectrum maneuver, and situational awareness… Learn More
SSC is the leader in spectrum sharing solutions, offering a unique approach to the problem of spectrum allocation through a robust intellectual property portfolio, talented team of subject matter experts, and deep relationships with the industry's most innovative customers and partners.

Undisputed Leader in Spectrum Sharing Technologies
With over 20 years of experience and 100 successfully completed projects, SSC is a pioneer and a veteran of the spectrum sharing industry

Robust Intellectual Property Portfolio
SSC has more than 25 patents to its credit which prove its excellence in spectrum sharing technologies and techniques

Highly Talented and Experienced Team
80% of SSC's engineers hold graduate degrees in related fields and 60% have over 10 years of relevant experience

Award Winning Culture
SSC has received numerous awards for its ground breaking work and innovation in the wireless communications industry
Our Partners and Customers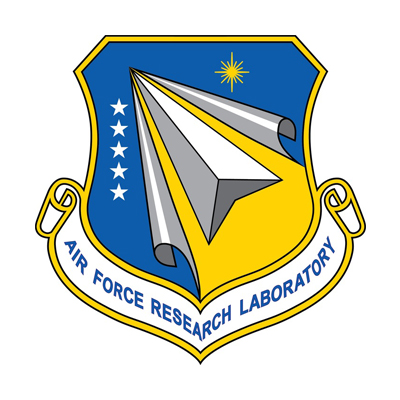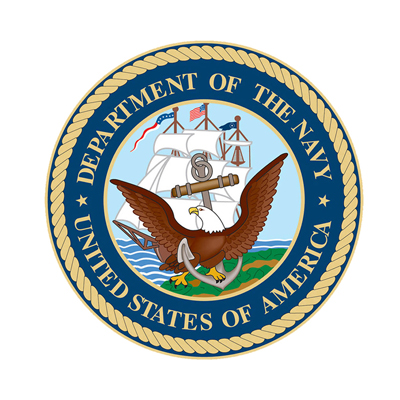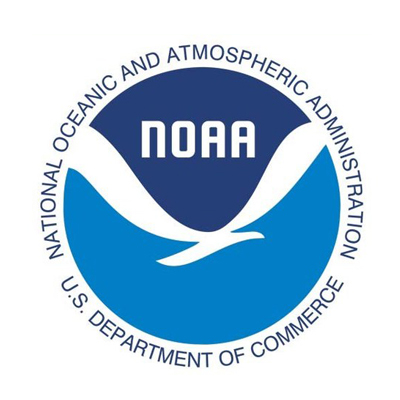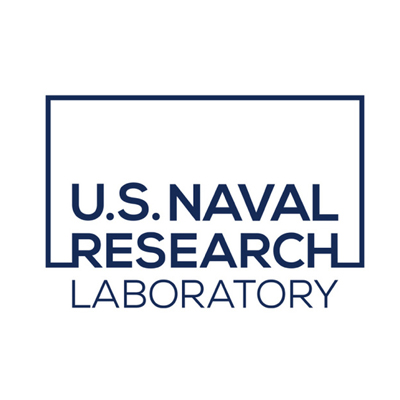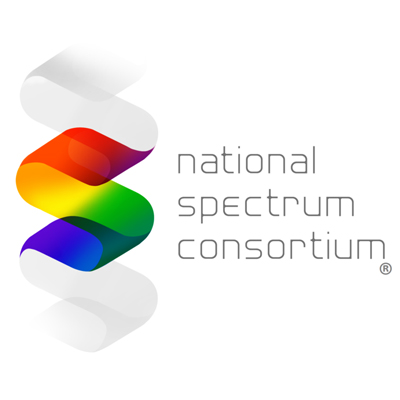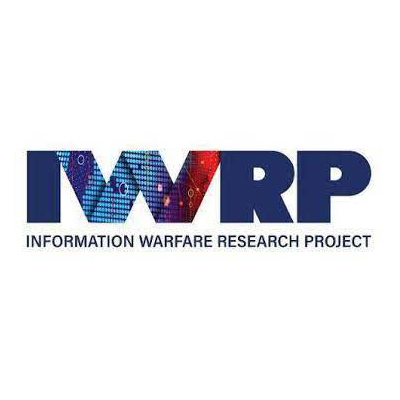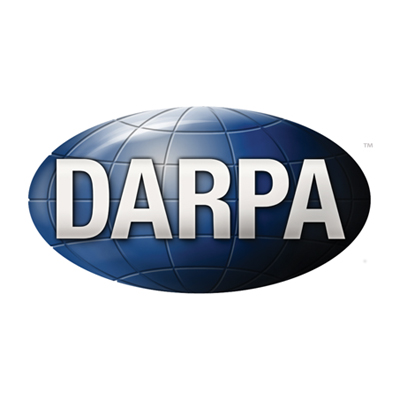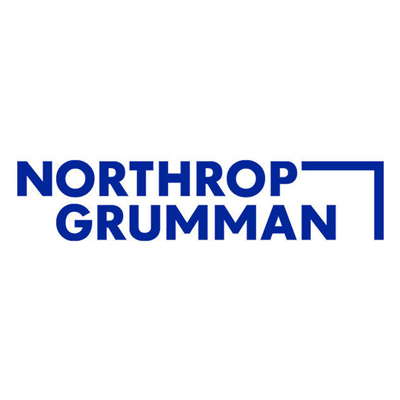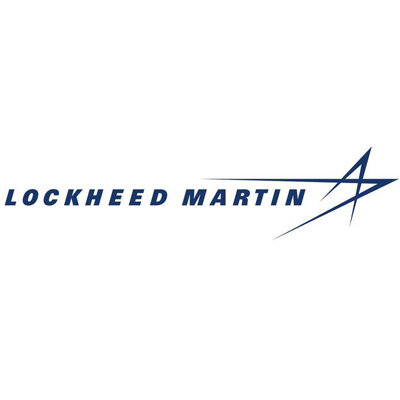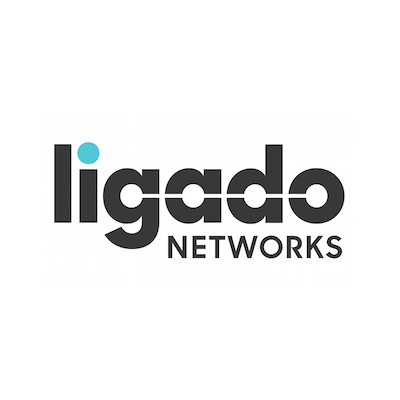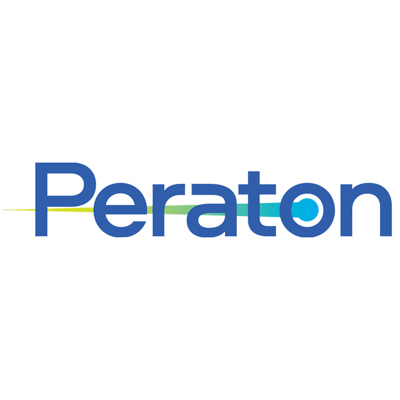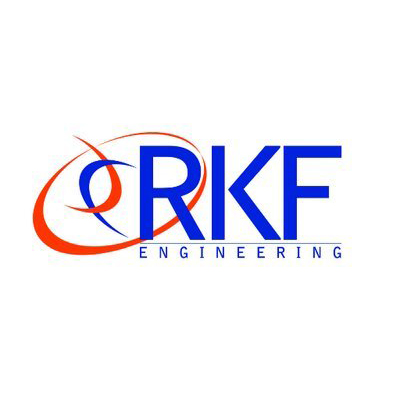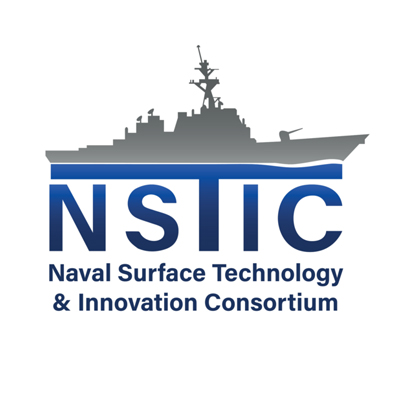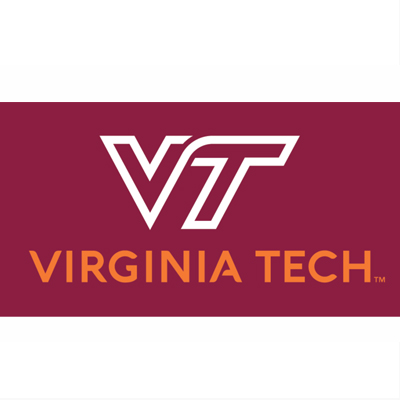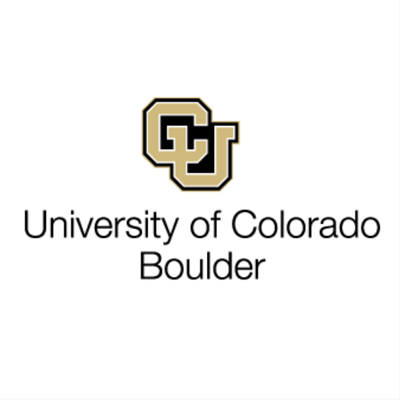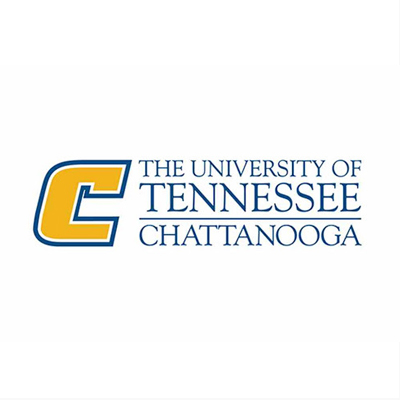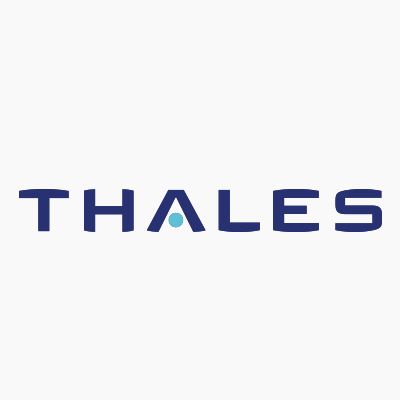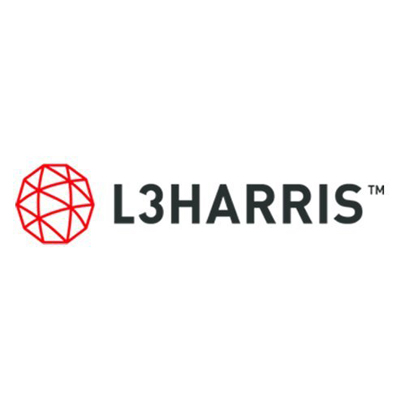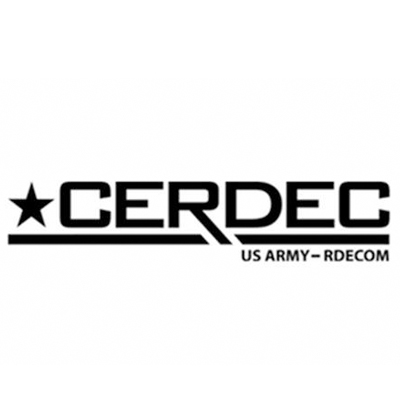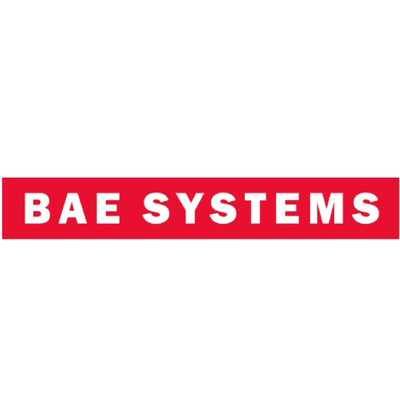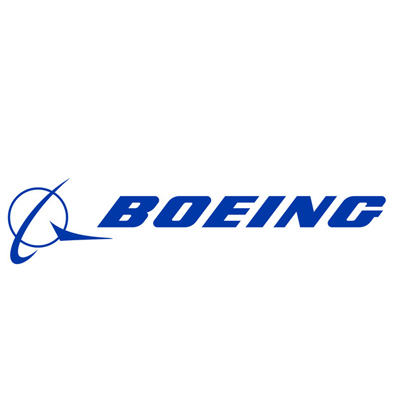 Shared Spectrum Company wins JADC2 ID/IQ Award 
July 7, 2022
Shared Spectrum Company has been awarded a $950,000,000 ceiling indefinite-delivery/indefinite-quantity contract for the maturation, demonstration and proliferation of capability across platforms and domains, leveraging open systems design, modern software and algorithm development in order to enable Joint All Domain Command and Control (JADC2).
Shared Spectrum Company Selected to lead DoD Spectrum Sharing Award
October 6, 2021
Shared Spectrum Company was awarded a contract to develop technologies to advance dynamic spectrum sharing. The Multiband Control Channel Architecture (MICCA) project will enable dynamic spectrum access for large force exercises and other spectrum-intensive scenarios. MICCA will leverage Machine-to-Machine (M2M) protocols and interfaces to enable near-real-time command, control, and communications.
Shared Spectrum Company and InterDigital Corporation Selected to lead DoD 5G Spectrum Sharing-Application Award
March 12, 2021
Shared Spectrum Company and InterDigital, Inc., (a mobile and video technology research and development company) were awarded a contract to develop technologies to advance 5G-enabled dynamic spectrum sharing.