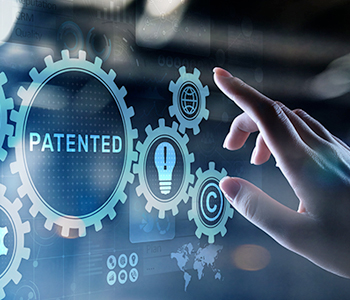 Patents
SSC's innovation is demonstrated by our portfolio of patents for spectrum sharing technologies and techniques. Our patents cover key DSA technology areas, providing us with unique capabilities and system solutions providing superior performance.
Reach out to Shared Spectrum Company
SSC employs the industry's most experienced and qualified professionals ready to take up the challenges of the changing world around us. Given the wide range of solutions and technologies offered by SSC, we are confident our team can meet your requirements and solve your problems.