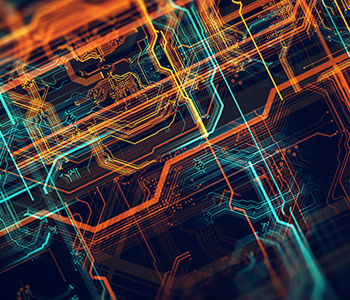 Cognitive Radio
SSC has developed and demonstrated Cognitive Radio Technologies in numerous commercial and tactical radio systems for terrestrial and satellite communications. SSC was the first to successfully field test a prototype cognitive radio system (August 16, 2006), which implemented a first-ever sensing-based Dynamic Spectrum Access (DSA) capability on an 802.16 standard. SSC has since partnered with radio developers to transform standard wideband tactical networking radios and 5G prototypes into spectrum-agile cognitive radio platforms. Our prototypes have been demonstrated in DoD land, littoral, airborne, and at sea environments.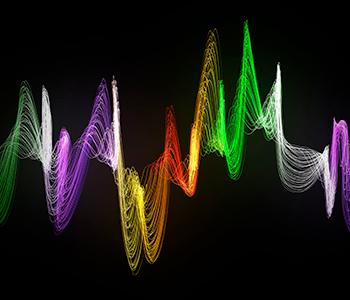 Dynamic Spectrum Access
SSC is the world's leader in Dynamic Spectrum Access (DSA), having developed a mature suite of DSA software that enables greater communications performance and operational effectiveness. Our DSA capabilities include planning tools and real-time software running on a radio. SSC's DSA increases communications network reliability and resiliency in congested and contested RF environments by adapting radio waveform characteristics and network operations in response to local operating conditions, mission needs, and defined spectrum access rules. Our DSA solution enables spectrum managers and mission planners to codify sets of spectrum access rules and mission-specific needs into rulesets that the radio's DSA Engine evaluates in real-time to automate spectrum maneuver in distributed and centralized control architectures. SSC's DSA reduces the overhead and time required for spectrum planning and operations, enabling a faster and more agile command and control. Our DSA provides the foundation for increasing spectrum sharing with reduced coordination and automating PACE (Primary, Alternate, Contingency, and Emergency) operations.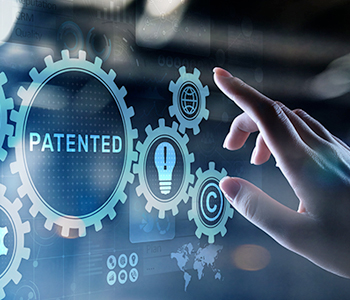 Patents
SSC's innovation is demonstrated by our portfolio of patents for spectrum sharing technologies and techniques. Our patents cover key DSA technology areas, providing us with unique capabilities and system solutions providing superior performance.
Reach out to Shared Spectrum Company
SSC employs the industry's most experienced and qualified professionals ready to take up the challenges of the changing world around us. Given the wide range of solutions and technologies offered by SSC, we are confident our team can meet your requirements and solve your problems.